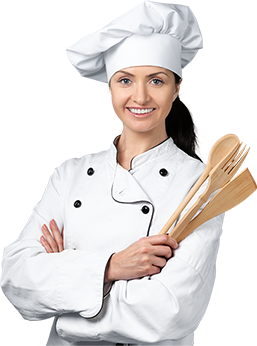 Welcome to our custom and novelty cakes online shop!
Dear visitor, we are glad to offer you our original branded cakes! Ordering Your favorite cake online is a breeze with our Elite Cakes Boutique online cake shop. Our online cake shop delivers top quality cakes across Galway.
We have a wide variety of cakes for every occasion imaginable, from birthday celebrations to an elaborate wedding ceremony. Our best sellers include our cake pops, novelty cakes, personalised birthday cakes, macarons and branded cakes. You can choose your favourite filling from the wide varieties we've got to offer: chocolate drip cake, carrot, caramel, coffee, red velvet, chocolate ganache cake etc.
Our minds are always full with the new cake trends, cake themes and novelty cake ideas we can't wait to share them with you too. Let us know about your wishes and together we will create your dream personalised cakes. We strive on the freshness of our cakes and cake pops so you can be sure that you are tasting something that is made with a great deal of care and love to the artisan craft. So treat yourself to the best cake in Galway and order your cake online today!
Not only do we provide a set range of flavoured cakes, but we also offer bespoke cakes, cupcakes, cake pops and other delicious sweet treats as fun alternatives.
Our entire team have been trained in the latest health and safety requirements and have gone through rigorous skills training to create the finest cake finishes. No job is too big or too small for our friendly and hardworking bakers, and we pride ourselves on bringing your dream cake to life.
From as little as €5, we will carefully and dutifully deliver your stunning cakes to anywhere in Co. Galway and the surrounding areas. The great news is, if your order is over €100 and you need it delivered in Galway, delivery is absolutely free!
If you're looking for the most delicious and beautifully decorated cakes Galway has to offer, contact Elite Cakes Boutique at https://www.elitecakesboutique.ie/contact. If you'd like to hear more about what we can do, call or email for a friendly discussion about some of the best tasting cakes in Galway. If our cakes have already won you over and you'd like to order some special cakes in Galway, why not visit our shop here https://www.elitecakesboutique.ie/shop-online.
We love what we do and that translates into a beautiful creation…! Our business complies with food safety regulations and is registered with Health Service Executive (HSE)!